Seattle's very own water and energy conservation service.
We cut your carbon footprint with a fun, quick and easy process you'll want to tell all your friends about.
We identify leaks, recalibrate toilets, rebuild shower heads, and install top of the line aerators.
This takes about an hour, typically generates 10-30% savings, and pays for itself in 6-12 months!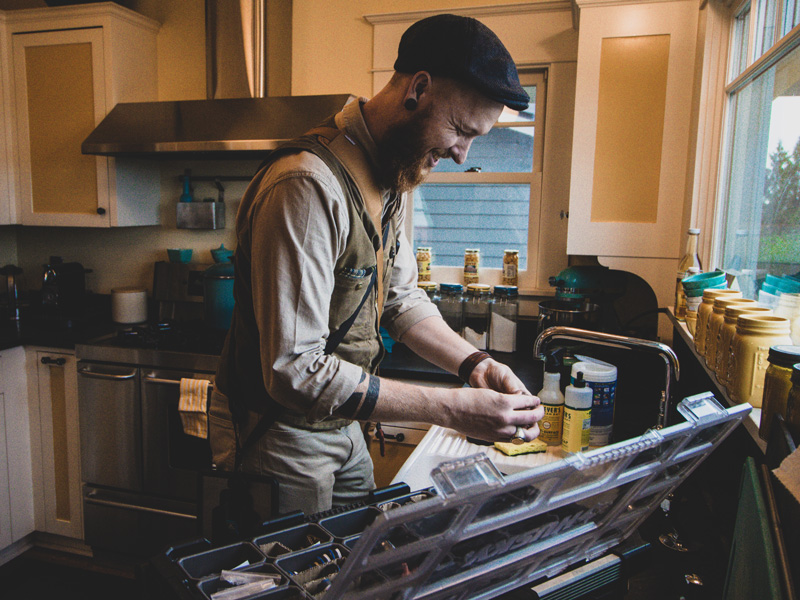 Our second level of service: You can save an additional 10-40% water by installing *Sage Certified fixtures.
*WaterSense products that are a joy to use.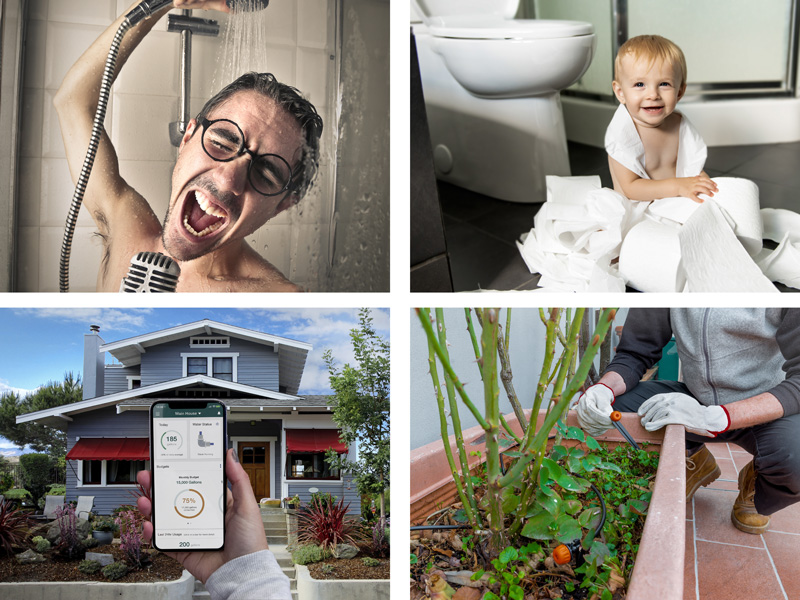 Leaks account for 12% of water use, and if unchecked can be catastrophic. With our smart  monitoring systems you can detect leaks, prevent water damage, and track your water use right from your phone.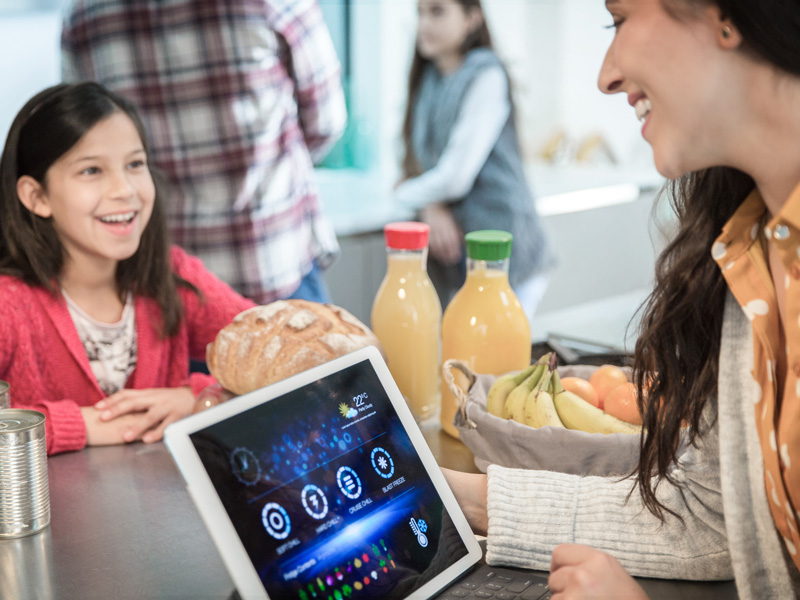 We understand that every family has unique needs and goals, and so we've spent years testing all of our products to make sure you will love everything we do.  And in the rare case you don't love it, or if you don't save water, we will switch it out- no questions asked.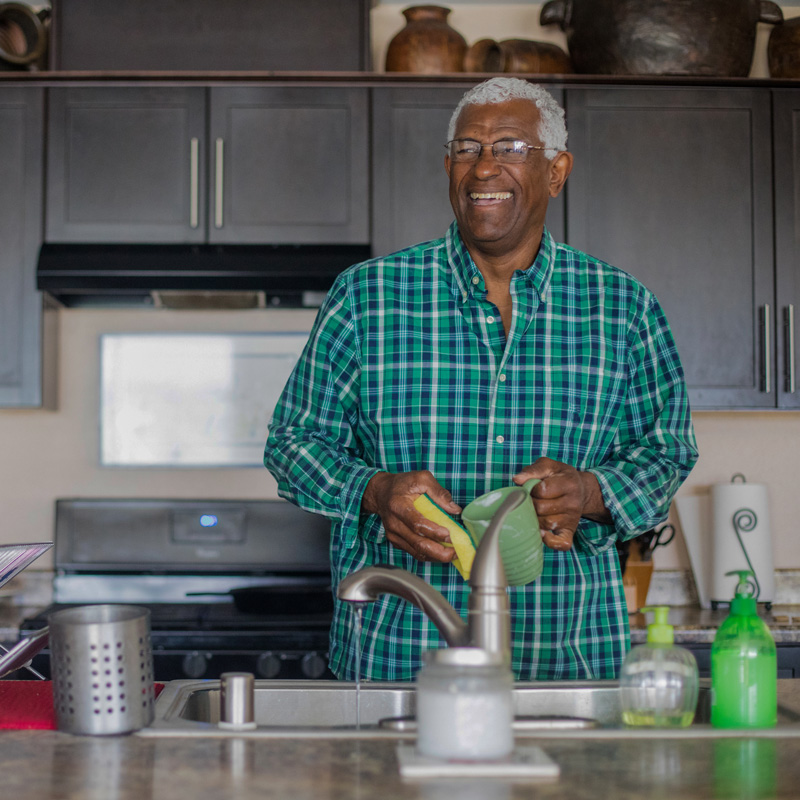 We believe change starts at home, and our goal is to make it fun and easy to be the proactive and environmentally responsible person you want to be.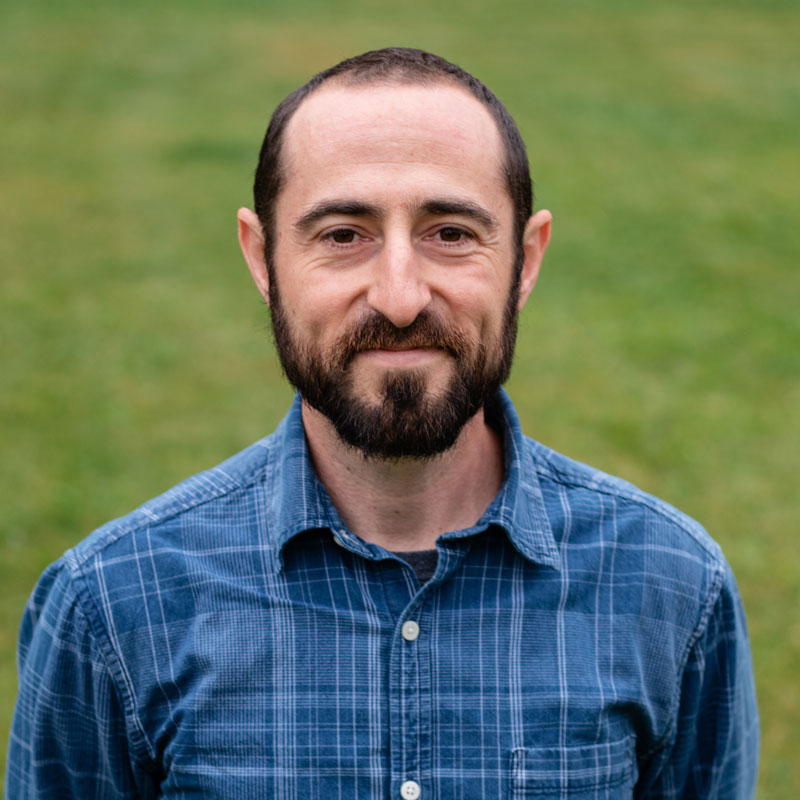 Gabe Shulman
Co-Founder/ Eternal Optimist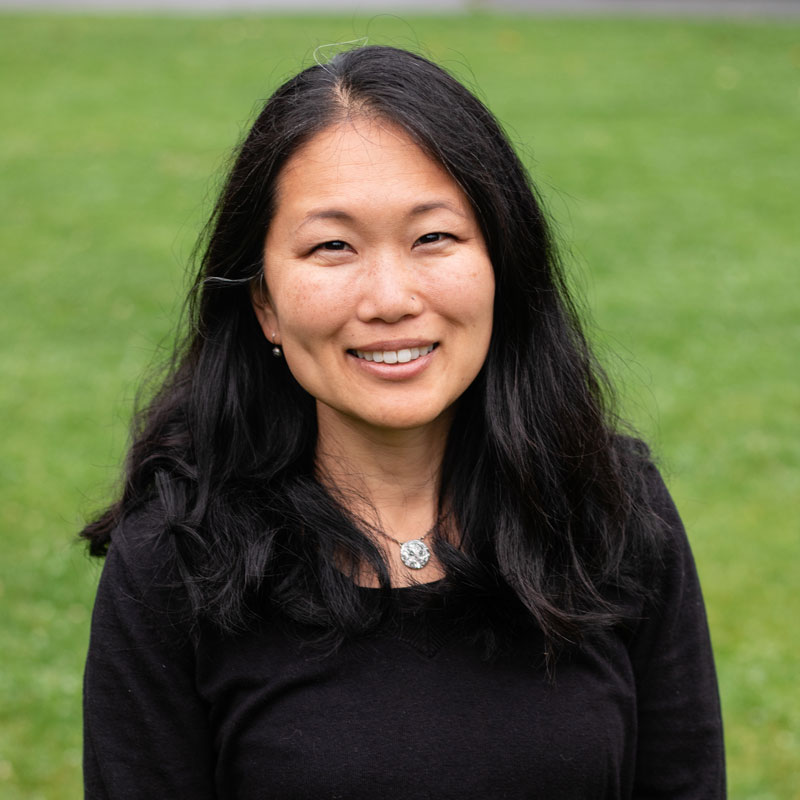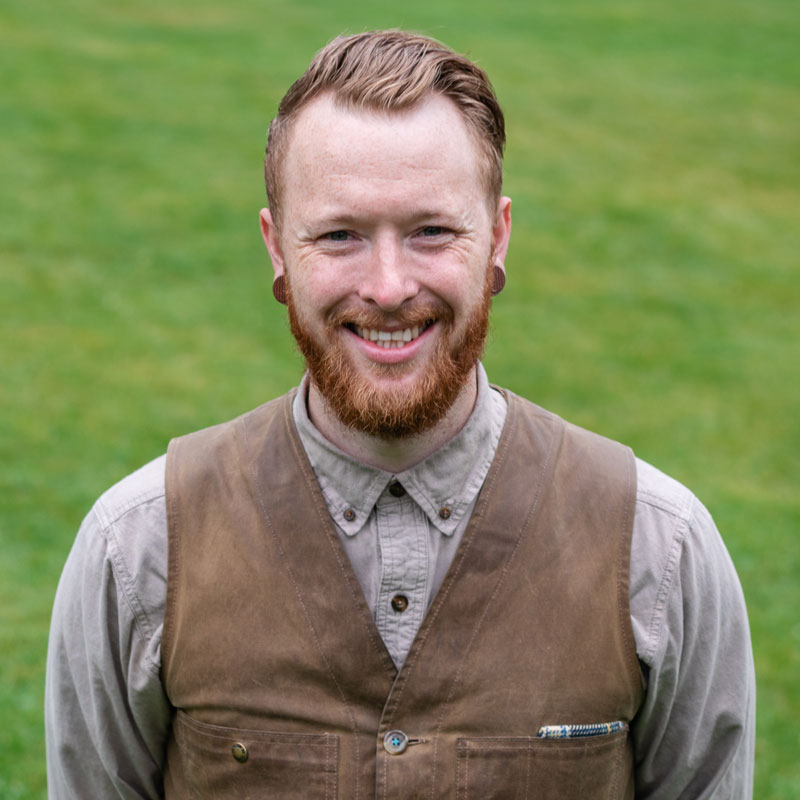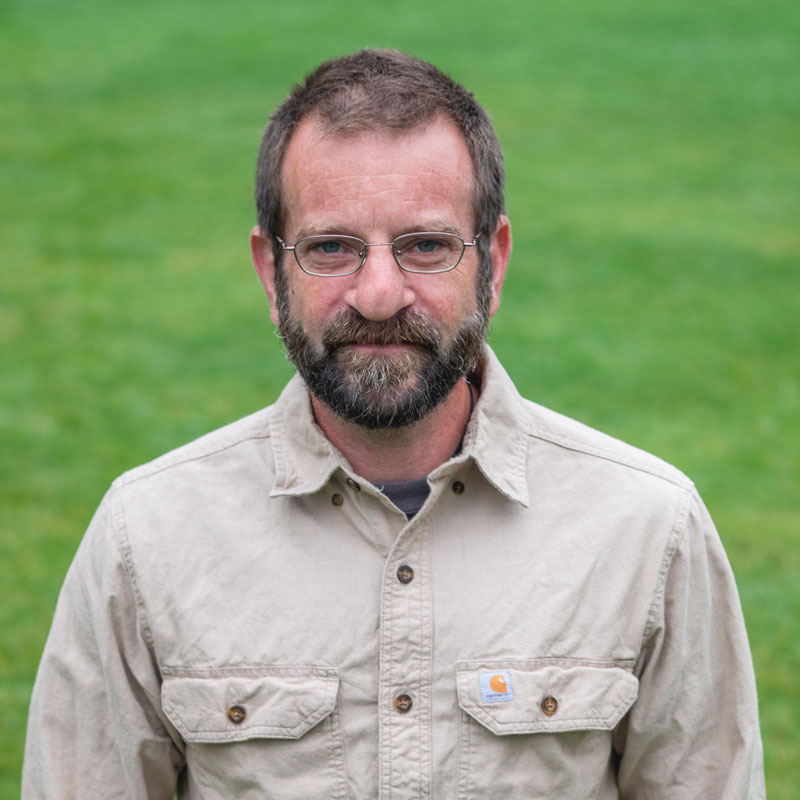 Jimmy Eager
Irrigation Manager/ Master Gardener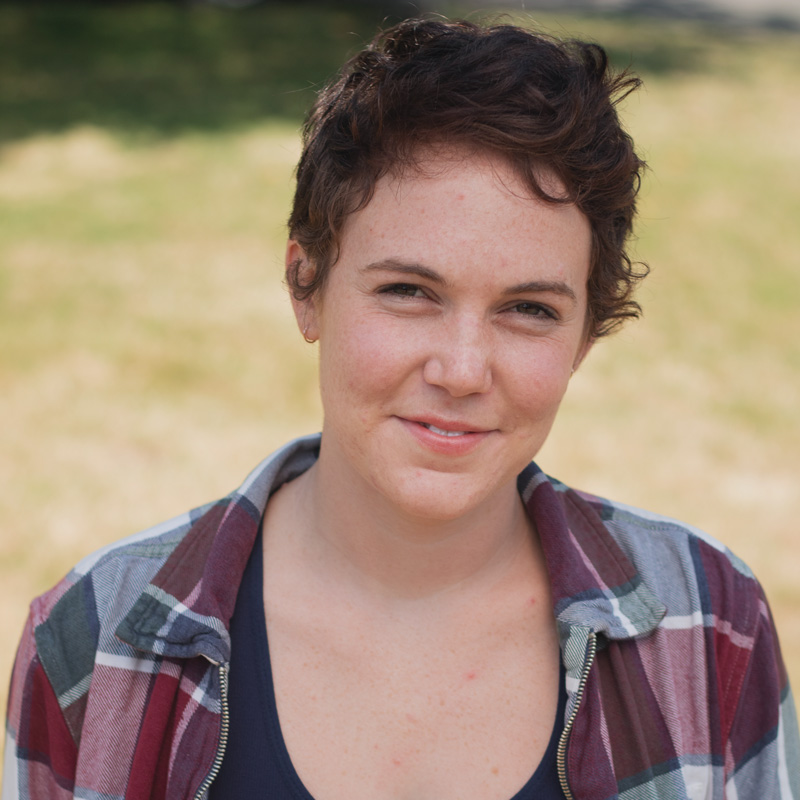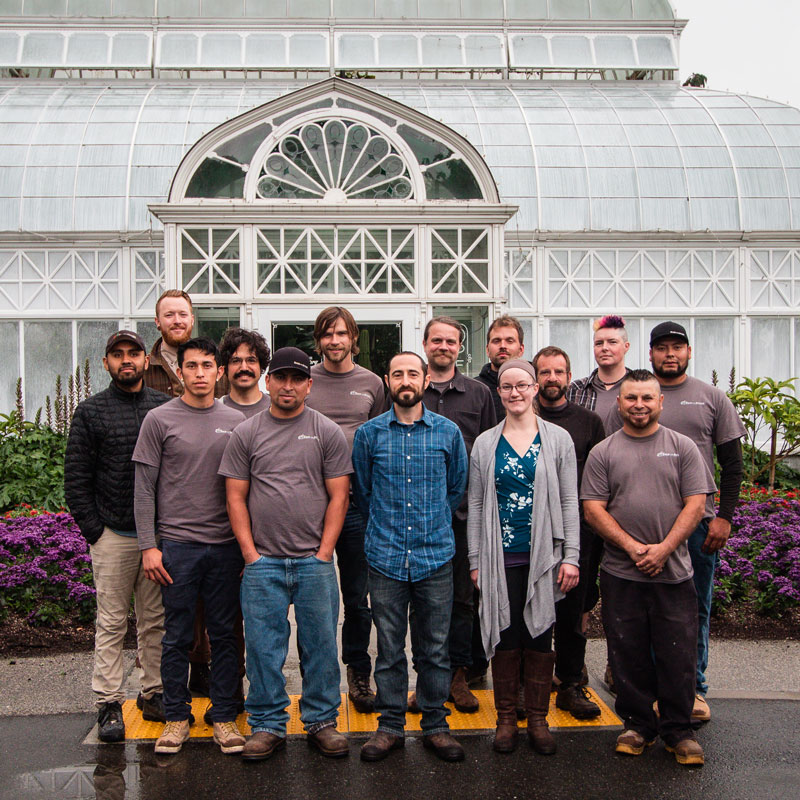 Service Team
Auditors, Technicians, Plumbers and Landscape Professionals
Your water use is safe in our hands.